Disney XD
Featured
About Disney XD
Disney XD offers a compelling mix of live-action and animated kids programming, transporting you into worlds full of humour, unexpected fun and inspiring action-filled adventures. Watch Marvel's Spider-Man, Star vs. the Forces of Evil, Guardians of the Galaxy, LEGO Star Wars The Freemaker Adventures and so much more!
Contact us
We want to hear from you! To share your feedback, please email us at info@disneyxd.ca
#CanadaTogether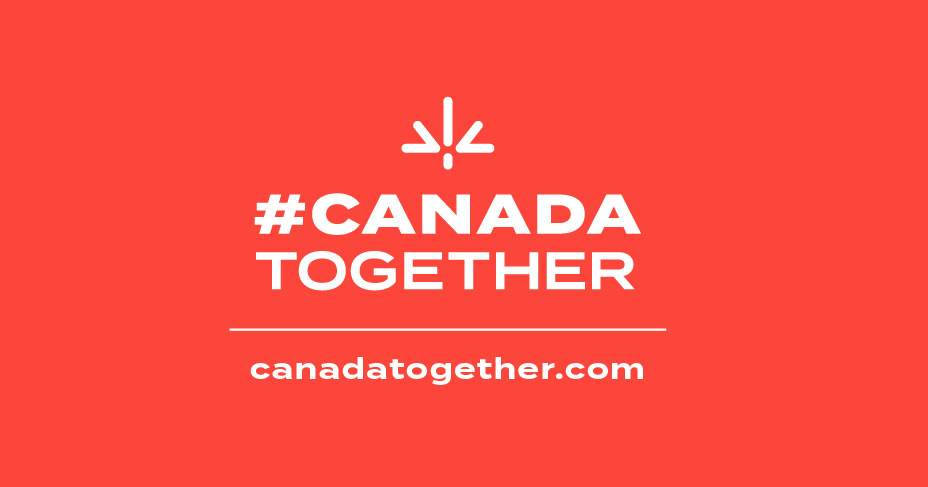 #CanadaTogether is a national initiative to inspire, educate & engage Canadians
as we band together during these times. Whether it's news, financial assistance, or tips for entertaining kids, you've come to the right place!
Let's bring #CanadaTogether
#CanadaTogether